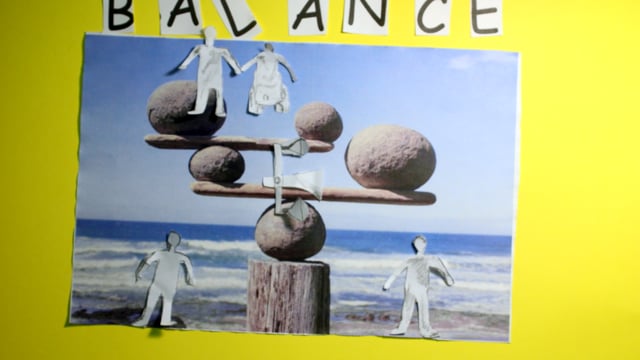 Young Carer's Film – Everyday Heroism
Young carers from Carer's Support Dover and Barking and Dagenham Young Carers record their daily life and explain what 'everyday heroism' means to them. This short film, created and filmed with and by young carers, gives us a rare insight into what caring for an ill relative means on a daily basis and how this would have affected the millions of Spanish Flu carers a hundred years ago.
This film was produced in partnership with Chocolate Films.